Raniya Mansoor
Artist | Maldivian | 1989
"The Maldives is my palette."
Co-founder of Oevaali Art Shop, Raniya is a Politics graduate, and a self-taught contemporary Artist. She takes an intuitive and multi-layered, abstract-expressionist approach to create depth and texture in her paintings. Raniya is drawn to creating art that meaningfully connects to life, her Maldivian heritage, and a journey of wellness; and channels her reflections in mixed mediums, paired with a minimalist and structured finish. She leads the research, curation and creative direction of Oevaali Art Shop Galleries & Exhibitions.
Recent Work:
Art for Interiors — Seaside Finolhu Maldives, 2021
A five-star luxury resort, Seaside Finolhu Maldives stretches across four islands of tranquil beach and tropical gardens. With a bold and chic new design concept, a kaleidoscope of colours inspired by the vibrant natural hues of the island's stunning flora, fauna, sunsets and seascapes strike the perfect balance between style and escapism.

This collection of Resin & Inks paintings by Raniya Mansoor were created exclusively for 81 guest rooms at Seaside Finolhu, and aim to capture the music of the waves and the blues of the sea.

View the making:
Equinox, 2021
This free-flow body of work created between the equinoxes reflects significant changes in my life; a turning point. Amidst a global pandemic, isolated from family and away from the islands, I attempt in these pieces to bring structure to my chaos. To think deeply about what I'm choosing to leave behind, and what I'm curious to explore. It is about transition; a with it a search for balance, acceptance and inner alignment.

For thousands of years, we have revered and observed the changing of seasons. 'Equinox' means 'equal night' in Latin; twice a year the sun is in perfect alignment with the Equator and for this reason, the hours of day-light and the hours of darkness draw parallel. What happens in nature in March and in September perhaps reflects what happens within this series: inner shifts, change, and an invitation to reflect on the light and shadows of life's journey.

There are three paintings in this series:
Explore Collections
Raniya uses mixed mediums in her work. Resin & inks offer limitless composition opportunities as the artwork is elaborately built layer upon layer of translucent detail, offering a lustrous and intriguing glassy finish; whilst acrylic and paint mediums offer a more rustic play of colours, brush strokes and texture.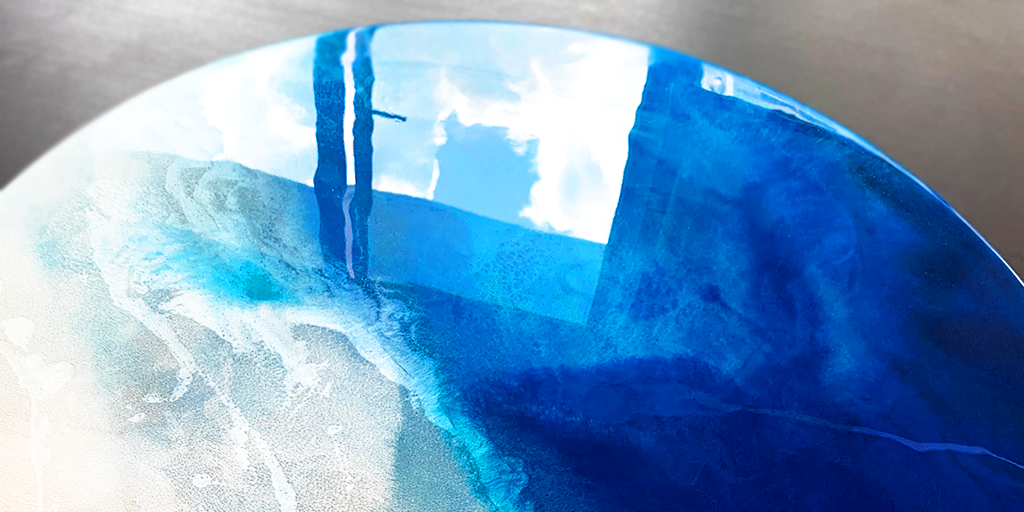 Resin & Ink Tondo Wall Decor
Circular wall decor, or Tondi; poured on wood or aluminium panels. Each piece is built layer on layer, adding textures that are perfected with a fire torch for a lustrous, glossy finish.
View Collection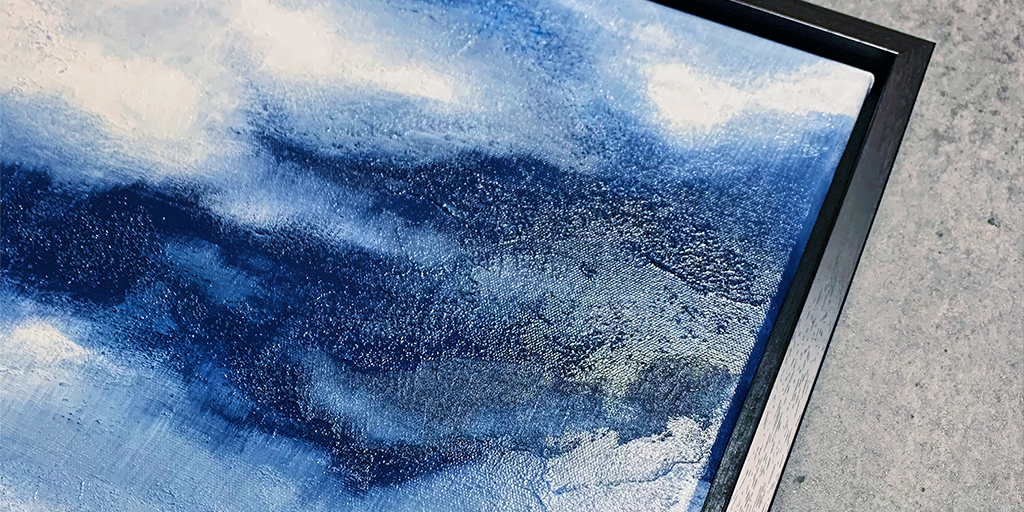 Contemporary Intuitive Art in Mixed Media
An intuitive process; each layer builds on the last, and informs the next. Free-flowing expressionist pieces full of marks, wonderful textures and emotive brush strokes.
View Collection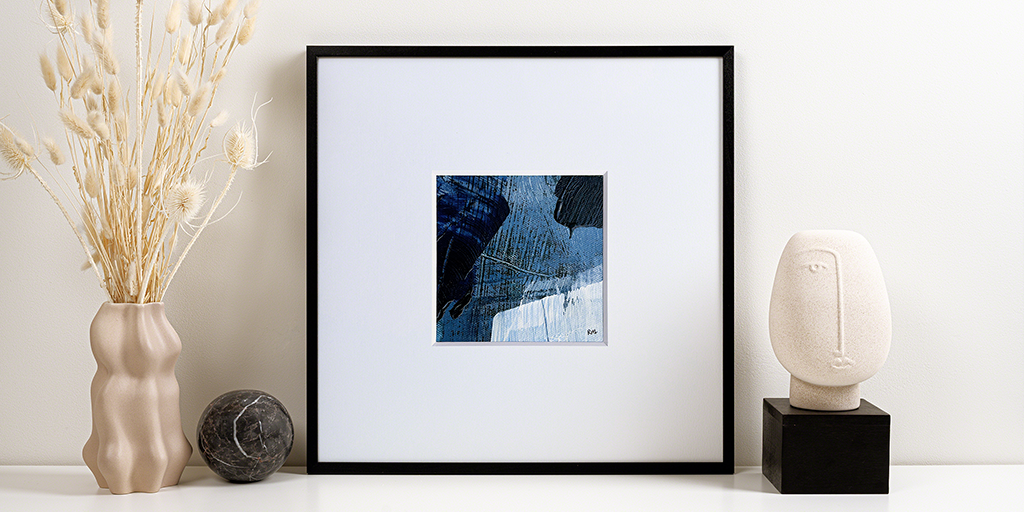 Paper Studies & Works
Exploring palettes, marks, ideas, moods and compositions in mixed media, on cotton canvas and textured papers, for selected paintings and collections. Comes matted with museum-quality archival white textured, bevelled cut boards with backing, and sealed in archival clear sleeves, ready to frame.
View Collection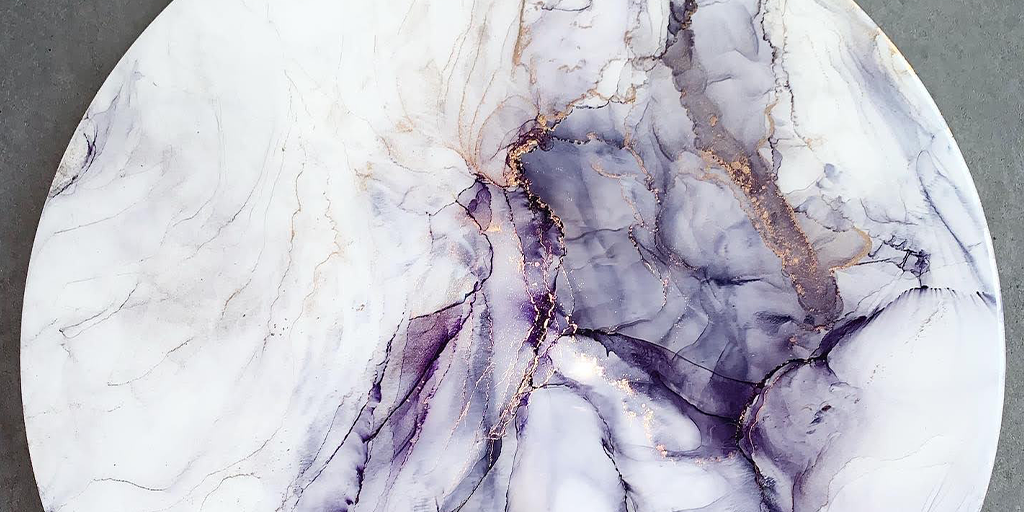 Alcohol Ink Art
Wispy fluid art with crisp edges; from intense vibrance to moody subdued tones; the processed inks layer by layer gives finished pieces an ethereal look.


View Collection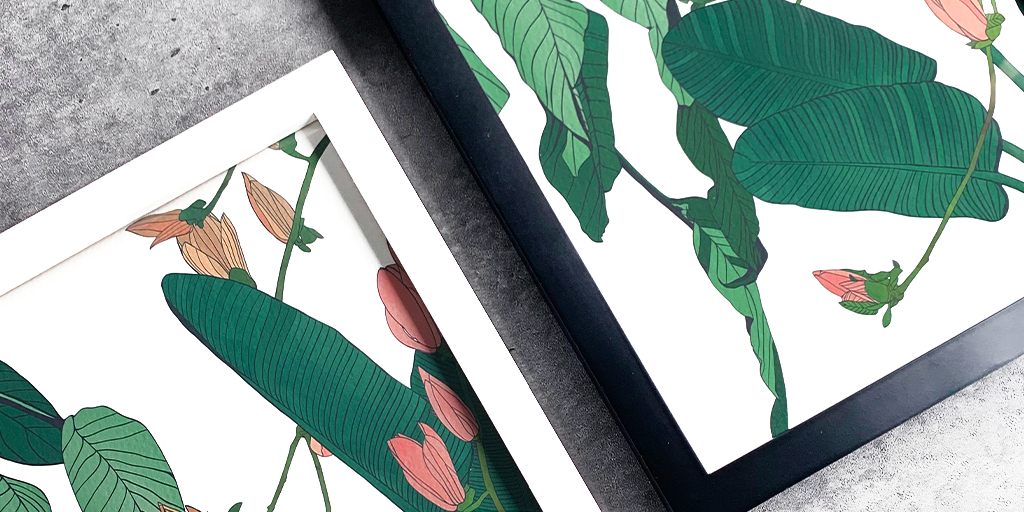 Prints
Taking an art-journal approach, illustrations are driven by the mood, colours and events of the moment. Museum-quality archival prints on textured traditional artist paper.
View Collection
Exhibitions, Projects & Clients
Raniya specialises in creating site or occasion-specific artwork and welcomes the opportunity to work with interior designers and architects, resorts and hotels, individuals and curators to fill your spaces with colours of Maldives.

"Innovative, quality, inspiring are just a few expressions I would use to describe the excellency of the artwork of Raniya. Discovering the real avant-garde and trendy artwork of Raniya and her team made the entire venue one of our biggest success stories." — Mr. Alain Trefois, Cluster Director of Operations at Kuramathi Maldives, Kandolhu Maldives, and Maafushivaru Maldives

"The Resin Art you have produced for us is quite remarkable and brilliantly encapsulates the natural beauty of the Maldives, we wanted to present to the Minister of External Affairs for the Government of India, H.E Dr. Subramamyam Jaishankar." — Ministry of Foreign Affairs, Maldives

"I knew I would not want to be parted from this beautiful circular piece of art. The stunning colours of 'Haven' made me feel enveloped again in the deepest blues of the ocean I encounter during dives around the Maldives, both warm and mysterious. Having this in my home keeps me close to the ocean and its beauty." — Mr. Ferdinand Von Habsburg-Lothringen, United Nations Peace & Development Advisor


All Testimonials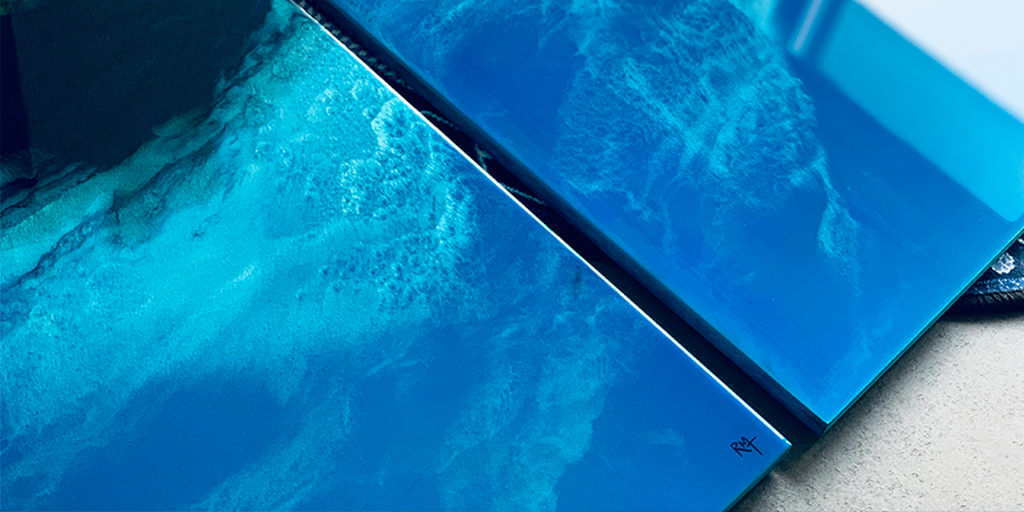 Art for Interiors: Seaside Finolhu, Maldives
October 2020 - March 2021

Resin & Inks paintings created exclusively for 81 guest rooms at Seaside Finolhu, a five-star luxury resort stretching across four islands of tranquil beach and tropical gardens.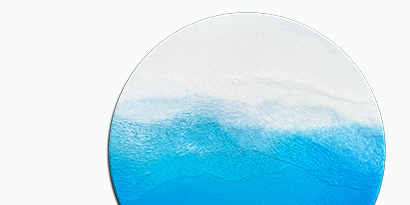 Diplomatic Gifting: Ministry of Foreign Affairs, Maldives

Commissioned by The Maldives Foreign Ministry for the Minister of External Affairs for the Government of India, H.E Dr. Subramamyam Jaishankar.