Tailor-made For You
Bespoke Design Solutions
Creating custom products and merchandise is now just a click away.

From conception to completion, Oevaali Art Shop provides a comprehensive design and production service. Our team of Artists and Designers will be a natural extension to your core creative team, fully aligned with the values and aesthetics of your brand, and making your bespoke production project absolutely seamless from start to finish.
An uncomplicated pricing plan.
One-time costs
Art & design fee
Usage rights & license fee
Sampling

Recurring costs with each order
Per-unit costs
Inclusive of assembly, packaging, custom clearance, import duties.

Shipping costs
From our partner factories to anywhere in the world, calculated based on weight, volume and urgency.

Maldives GST
Charged on all goods & services sold in the Maldives.
*Please check with us for applicable taxes for internationally shipped bulk orders outside of Maldives.
Brand-friendly.
Designed and created with your brand values at the forefront.
Branded with your logo at the core, and Oevaali Art Shop as your local artisan partner.
Fully collaborative design process.
We'll keep you posted every step of the way.
What can we make together?
Everything on the lists below, and more.
*Minimum quantities apply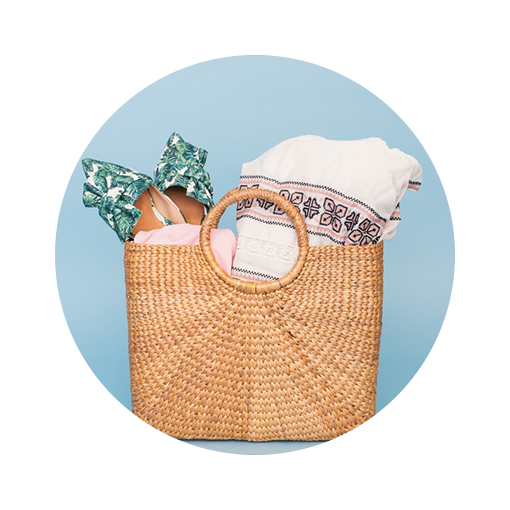 Beach & Lifestyle
Beach bags
Beach wear
Beach towels
Sarongs
Swim wear
Flip-flops
Swimming floaties
Buffs
Silk, cotton or chiffon scarves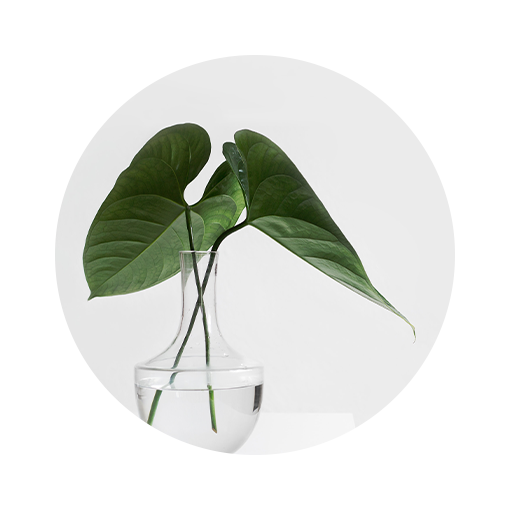 Spa & Aesthetics
Mason-jar Soy Candles
Wood-wicked Soy Candles
Room Sprays
Trays
Bowls
Cushion covers
Jewelry
925 Sterling Silver | Stainless Steel | Brass

Pendants
Bracelets
Ear rings
Rings
Tie clips
Cuff links
Brooches
Pins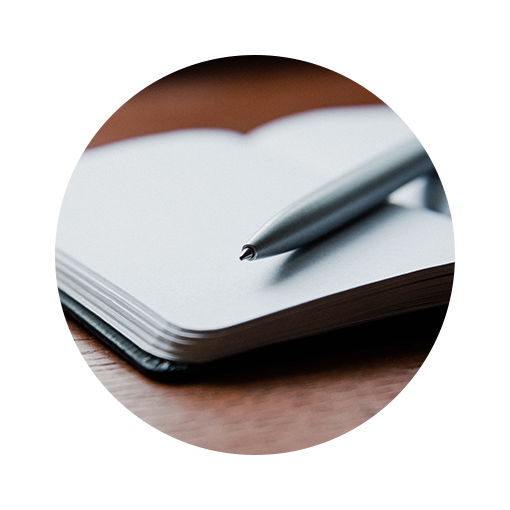 Corporate Gifting & Merchandise
Notebooks & diaries
Candles
Collectible pins
Key chains & tags
Pens
Mugs & bottles
Coasters
Totes, bags & pouches
Caps & T-shirts
Gift boxes
Awards & plaques
Client Testimonials

"Coco Privé Private Island had the pleasure of working with Oevaali Art Shop to conceptualize and craft a selection of bespoke silk scarves. From the get-go, we were impressed by their sheer professionalism, efficiency and approachability. No request was ever too great or too small to handle, and setbacks and challenges faced during the project were swiftly provided with an appropriate solution. Their ability to handle such a complex project unanimously confirmed to us that the Oevaali was a trustworthy and reliable partner. Coco Privé looks forward to once again collaborating with Oevaali Art Shop in the near future."
— Coco Privé Private Island, Maldives

·

"We wanted to come up with a simple but elegant souvenir to be given away at the Hotelier Maldives GM Forum; it was the fourth forum we were hosting and also the 5th anniversary of Hotelier Maldives. We decided it will be a branded notebook and requested Oevaali Art Shop to give us a sample dummy. Raya was quick to come up with exactly the kind of item we had in mind and once we approved the dummy, the rest was smooth and quick. The books branded with Hotelier Maldives logo arrived on time and proved very popular with all the delegates and we are thinking of producing more of the same... And certainly this is not the last time we will commission Oevaali Art Shop!"
— Hotelier Maldives

·



Contact us for a detailed quotation