Ali Ajikko
Artist | Maldivian | 1990
Artist and Partner at Oevaali Art Shop, Ali Ajikko was drawn into art world from a very different field of work. After working in Singapore as a licensed aircraft engineer, he is experienced with working artfully to bring something about. Creating and designing has always interested him and he enjoys experimenting with different mediums.
Explore
From Oevaali Art Shop's 2018 exhibition, he has been actively working with resin, and is currently looking for ways to elevate his resin art skills, using his experience from his previous field of work to give clients resin art pieces in other forms besides a canvas.
All Artwork by Ali Ajikko
Exhibitions, Projects & Clients
Ali has contributed beautiful resin art pieces for the the Oevaali Art Shop's Heritage Through Folk (2018) and Oceanic (2019) exhibitions, and is continuously finding new ways to creatively experiment.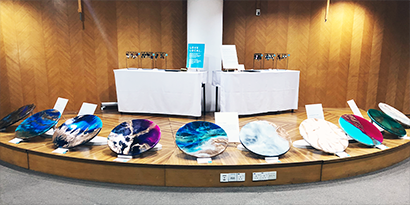 The exhibition explores issues of our authentic identity and self; what it means to have indigenous ancestors, and a history intertwined with folk tales, tradition and mysticism.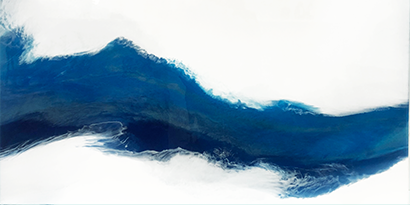 Oceanic, Annual Exhibition

Oceanic draws from the naturally stunning geography and sea life of the Maldives, featuring acrylic art, clay sculpts and resin art.
Connect & Hire
EMAIL aliajikko@oevaaliartshop.com