Your Local Souvenir Partner
Oevaali Art Shop creates art & products that are evocative of Maldivian history, culture and geographical beauty. This inextricably links us to your product: the Maldives experience. Together, we could tell a story about the Maldives that is worth revisiting.
With every purchase of an Oevaali Art Shop product, the artists and designers behind it benefit directly. When souvenirs come from local artisans, it channels revenue from tourism back into our communities. With you, we hope to realize the full socio-economic potential of this partnership.
Our Clients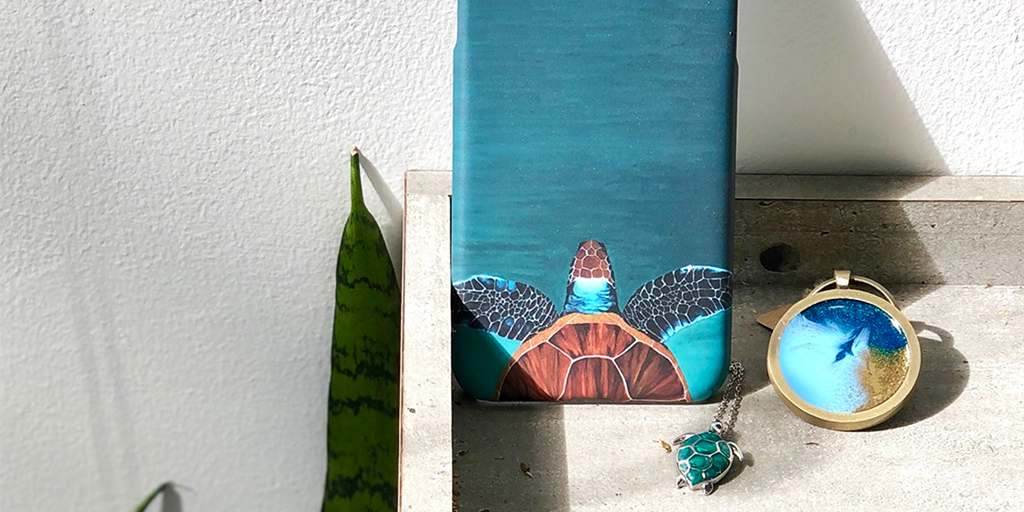 Catalog
All our products are available at discounted rates for stockists meeting minimum order quantities. We offer co-branding and personalised packaging. Request a link to our catalog via email at partners@oevaaliartshop.com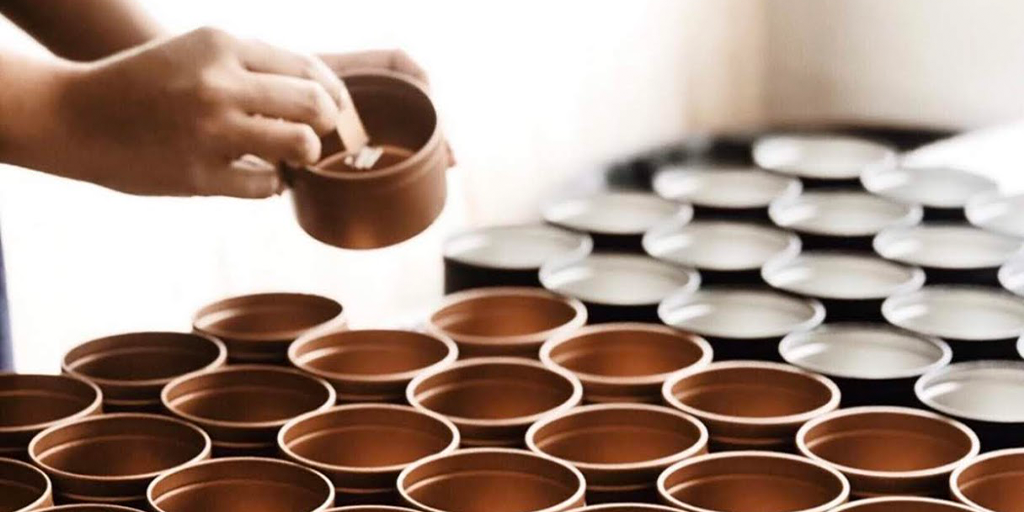 Customized Candles
Melding traditional hand-touched authenticity with modern & minimalistic finishes, The Artisan Collection offers a Maldivian-made selection that resonates with those who yearn for simple forms, natural imperfections and the distinctiveness that is innate in every individual piece.
Bespoke Designs & Merchandise
Our Bespoke Design Projects provide clients with a tailor-made design and production service, from conception to completion. With our dedicated team of Artists and Designers, we become a natural extension to core creative teams of our clients, fully aligned with the values and aesthetics of the brands for absolutely seamless collaborations from start to finish.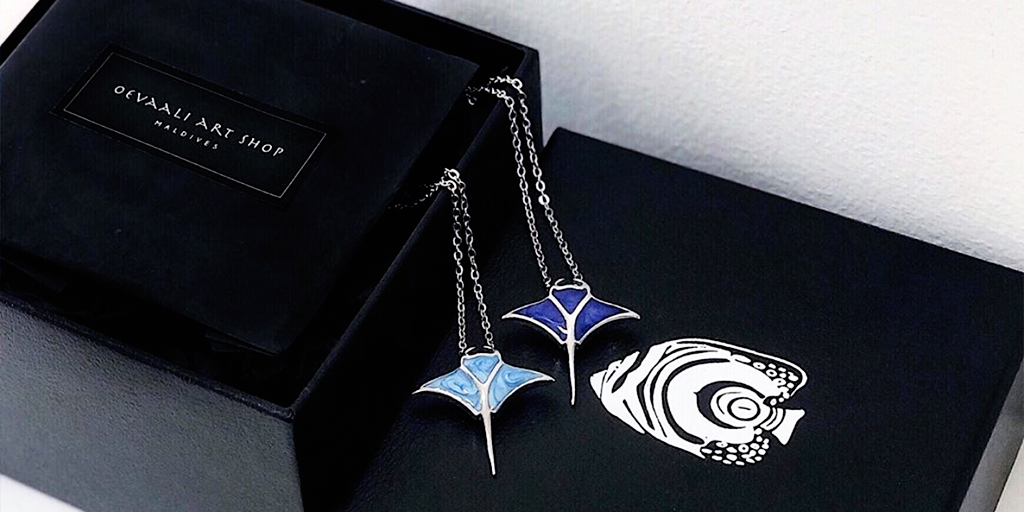 Corporate & VIP Gifting
Working with Oevaali Art Shop starts with 100% Maldivian art and design, internationally sourced materials and best practices, and finally, crafting and putting it all together exclusively for you and your clients. Enlist our team to elevate your corporate merchandise and gifting, and wow your VIPs with authentic, contemporary and polished keepsakes designed to keep your brand top-of-mind.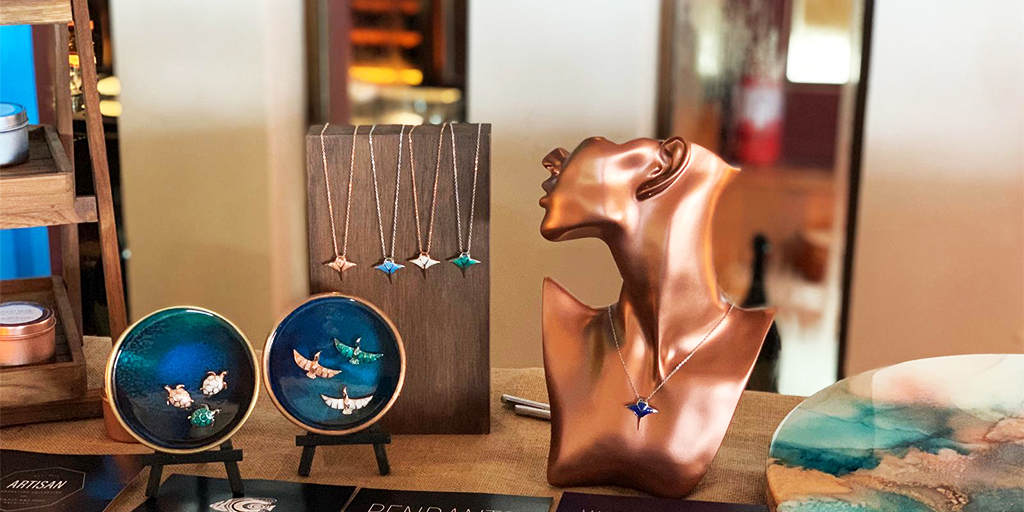 Events & Markets
It is no doubt that shoppers have become increasingly diversified in their purchasing habits over the past decades, becoming more and more conscious of mass-factory produced 'souvenirs', heralding the introduction of a much more wholesome business model: Artisan Markets. Tried, tested and true, the market concept brings our local artisan shop right to your property for an intimate, authentic, and most importantly, a Maldivian shopping experience for your guests.
Connect with us today for more information.
Contact us