DISCOVER ART

Be it a resin tondo on your living room wall, a painting on your hallway or a sculpture on your mantelpiece, the right piece of art will always give character to a room. Art can serve as a centrepiece or accent a room by its mere presence. Finding art for your home should be a fun and enjoyable experience, guided by your unique tastes and personality.


By Palette
The power of colour, to alter moods, evoke happiness, and call to mind feelings of peace, relaxation and thought is incredible. The colours in our spaces match the personalities within it. Browse by palette to choose art that set just the right mood.
By Medium
Selecting the right medium is easy with Oevaali Art Shop. Each artist has a preferred medium that they strive to perfect. More often than not, our artists will explore mixed mediums to achieve some very unique pieces.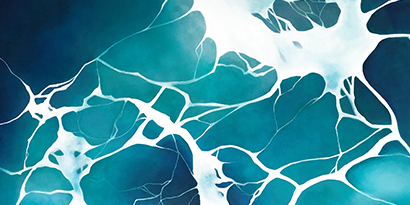 Acrylic is a versatile medium that is fast drying, and made of pigments suspended in acrylic polymer emulsion.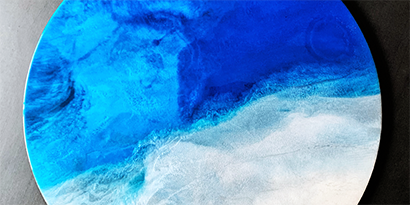 Resin is a fluid art medium that is poured onto a canvas or panel. In carefully measured proportions, the resins are mixed into vibrant pigments, powders and inks.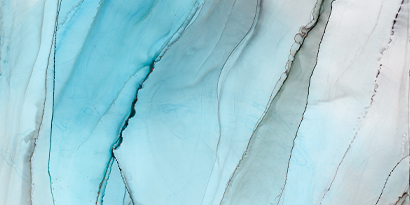 Alcohol Inks create free-flowing textures, giving the artist enormous bandwidth to go from intense vibrance to moody subdued tones just by working with the concentration of the ink.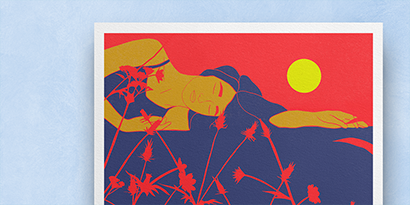 Framed Art Prints are a beautiful wallet-friendly way to polish up your space with finished look in minutes. Printed in archival-grade paper, and comes with a complimentary wall art frame.
By Artist
Every artist has a unique style. Find art from an artist that suits your tastes and themes.
By Collections
The right collection can help set the perfect theme, from seascapes to art inspired by Maldivian Folklore.
Art for Interiors
Interior designers, businesses, hotels and individuals have commissioned Oevaali Art Shop to create beautiful art pieces in an array of various mediums. Our Founders & Artists specialise in creating site-specific artwork and welcome the opportunity to work with interior designers and architects, resorts and hotels, individuals and curators to fill your spaces with colours of Maldives.


Hire an Artist