Maldivian-made Custom Candles
Customise and create beautiful candles with Oevaali Art Shop, to infuse your senses and take you back to an uplifting Maldivian calm. Perfect for your boutiques, guests, events or for corporate gifting, all our candles are all natural, poured in light-weight travel-friendly tins, beautifully finished in rose gold, silver, white and matte black, and topped off minimalistic and modern typography.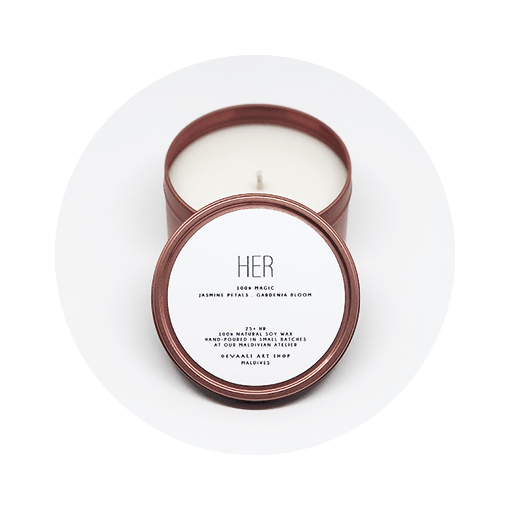 Melding traditional hand-touched authenticity with modern & minimalistic finishes.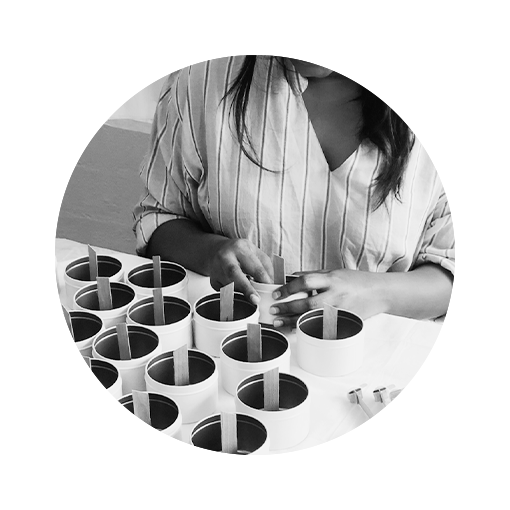 Our Artisan candle collection offers a Maldivian-made selection that resonates with those who yearn for simple forms, natural imperfections and the distinctiveness that is innate in every individual piece.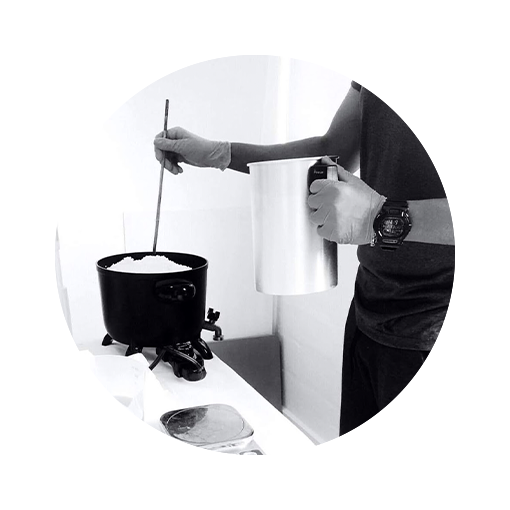 Milky white, naturally luxe and creamy coconut soy wax.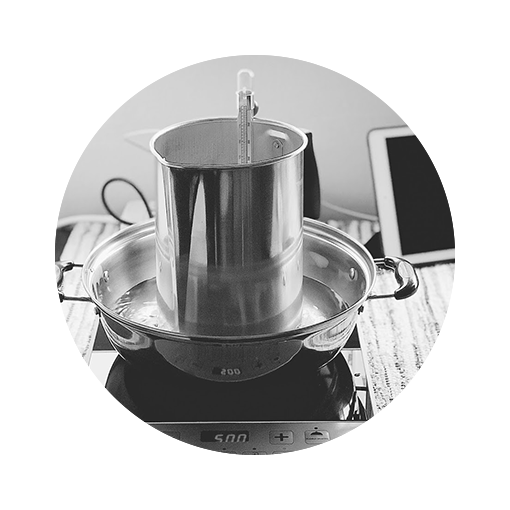 Blended with phthalate-free premium fragrances and oils.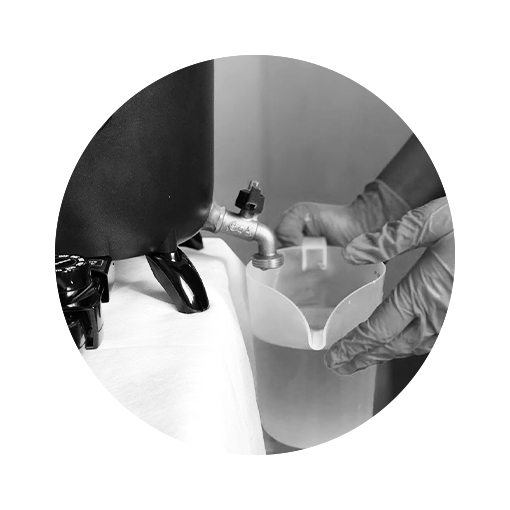 Hand-poured in small batches at the Oevaali Art Shop studio.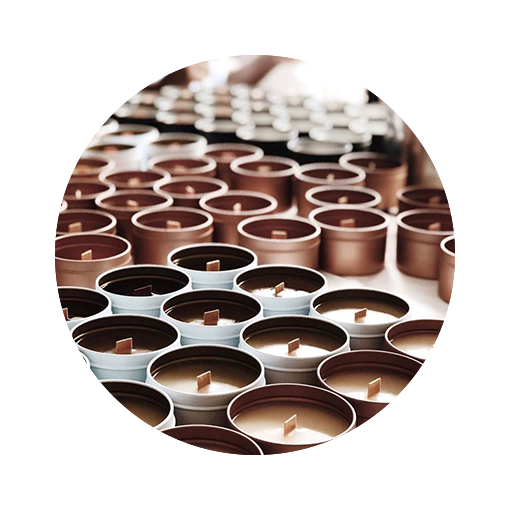 Our rustic artisanal candles burn clean for an uplifting Maldivian calm.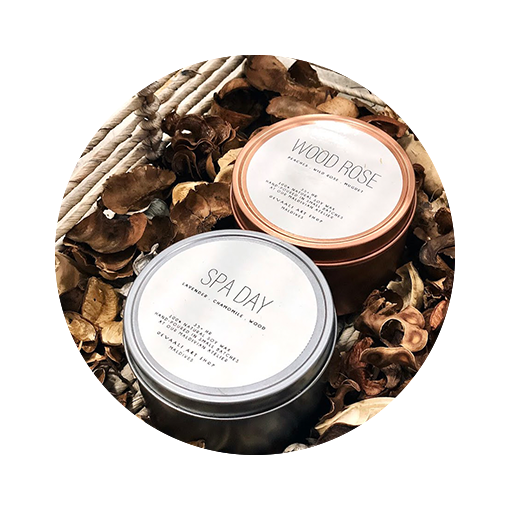 20+ fragrances
Burn Time: 2oz (5hr) · 4oz (10hr) · 6oz (25hr) · 8oz (35hr)
Lightweight and travel-friendly candle tins
Silver · Copper · Black · White · Gold